Hartelijk gefeliciteerd;je bent nu klaar voor TODOPALOMAS,de proffessionelle online Verkoop site!
NEW WEBSITE SELLING LEDESMA PIGEONS BLOODLINE: www.LedesmaPIGEONS.com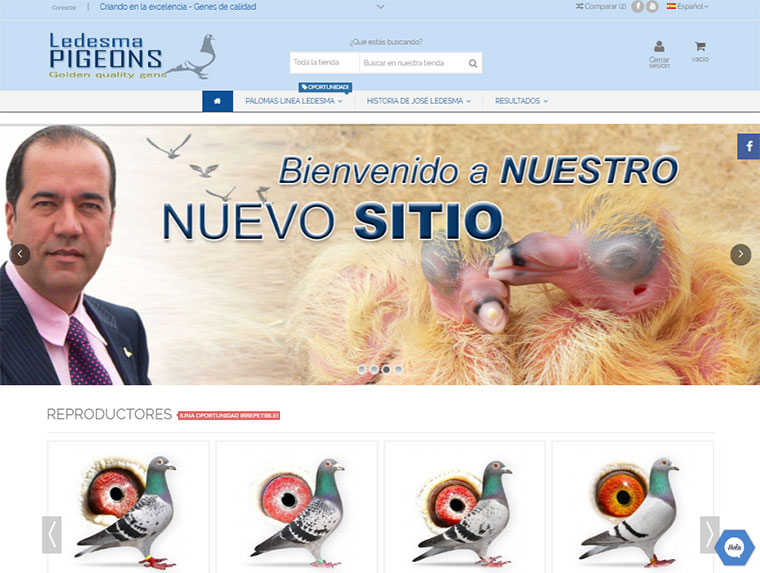 Test het verschil!
The Derby Arona in Tenerife quickly gained a reputation as the toughest one day loft race worldwide. This race is only suited for pigeons with a lot of endurance, and pigeons with a top class pedigree. In this auction we have some good pigeons from the final race. Most of these birds come from renowned fanciers and are related to unique bloodlines. This is a golden opportunity to obtain something very special!

WE WILL AUCTIONING AROUND 25 PIGEONS EVERY WEEK!
+200 Derby Arona Final race pigeons

+200 Pigeons arrived in the Final Race Derby ARONA raced over the sea in Canary Islands.
and more...
---


We willen alleen de beste kwaliteits duiven veilen!
Wij verkopen alleen de hoogst mogelijke kwaliteit van duiven! Duiven die onze Klanten wereldwijd tot Kampionen kunnen maken.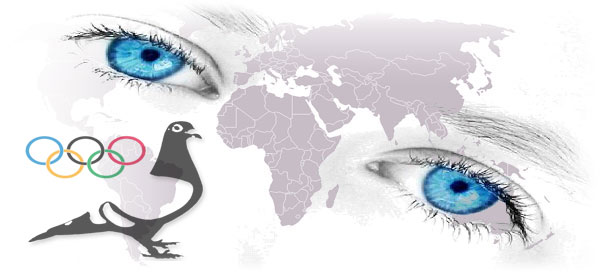 Oud archief:

CONTACT:
Tel: +34 607922922
Fax: +34 922169058
Copyright JOSE LEDESMA BATISTA
© 2000-2017 JOSE LEDESMA BATISTA