Congratulations, you are now ready to get started using TODOPALOMAS professional online auctions!
NEW WEBSITE SELLING LEDESMA PIGEONS BLOODLINE: www.LedesmaPIGEONS.com
Feel the difference!

++ AUCTIONS EVERY WEEK!
José Ledesma offer for the public an outstanding auction top class pigeons! José Ledesma got in 2019 at Spain level 3.Fond National Championship + 3.National King of Spain Championship + 3.National Fond Security Championship and all of Them 1.Trophy and Diploma at Canary Islands Level!!

and more...
---


We only want to sell the highest quality pigeons!
Only selling pigeons with the highest possible quality! Pigeons that can make our customers win worldwide!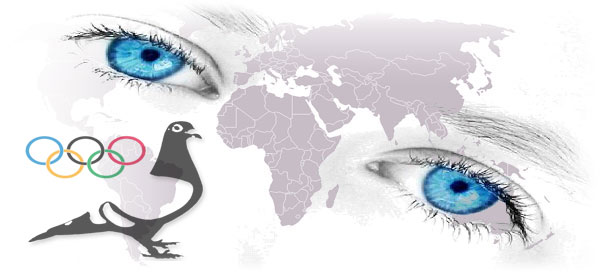 Archive:

CONTACT:
Tel: +34 607922922
Fax: +34 922169058
Copyright JOSE LEDESMA BATISTA
© 2000-2017 JOSE LEDESMA BATISTA