¡Felicidades, acabas de entrar en la página de subastas profesionales TODOPALOMAS!
NUEVA PÁGINA PARA COMPRAR PALOMAS DE LA LÍNEA LEDESMA: www.LedesmaPIGEONS.com
¡Siente la diferencia!

SUBASTA
S
Derby Arona has become a household name in the rapidly developing one loft race competition. This prestigious race gained a reputation as the most difficult one loft race world wide, with many kilometers across the water. Pigeons with exceptional endurance will inevitably surface in this race, i.e. pigeons from world class breeds. Many renowned pigeon fanciers have sent their best bloodlines to the Derby Arone. This is an opportunity to obtain something very special!

y mucho más...
---

Algo único ¡Sólo palomas de primera clase!
En TODOPALOMAS podrás encontrar lo que buscas! Palomas de primera clase para que llegues a ser campeón.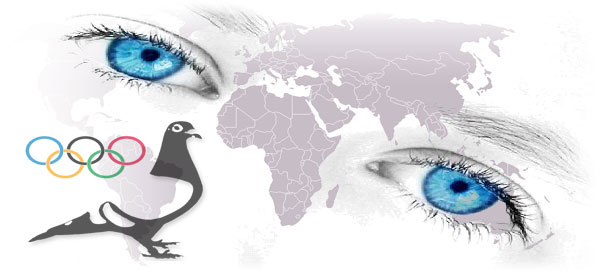 Archivo de subastas:

CONTACT:
Tel: +34 607922922
Fax: +34 922169058
Copyright JOSE LEDESMA BATISTA
© 2000-2017 JOSE LEDESMA BATISTA